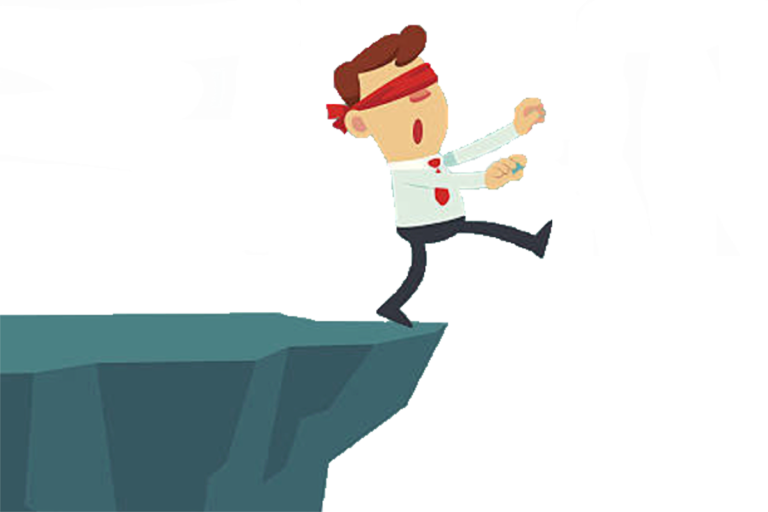 Most "QR Codes" will link you to a website. But some can open apps or settings on your phone. 
The "link" that pops up when you scan the "QR Code" will tell you what kind of action the "QR Code" will perform (as shown below).

If the banner says something you weren't expecting, don't tap on it!