IS THIS THE RIGHT ADDRESS?

Knowing a little bit about URLs!
Everything on the Internet has a unique address (called a "URL") but your phone won't show the whole address. 
To be sure you are not on a fake or malicious web page, tap on the "address bar" at the top or bottom of the page you are looking at on your phone.
There are a couple things to look for to make sure the "QR Code" did not lead you into danger.
Before you interact with any website, make sure the URL is "secure" and has a little "padlock" to the left of it!
NOTE: Just because a site has a padlock doesn't necessarily mean that it is not a fake. Research shows up to half of fake/malicious websites have a padlock now…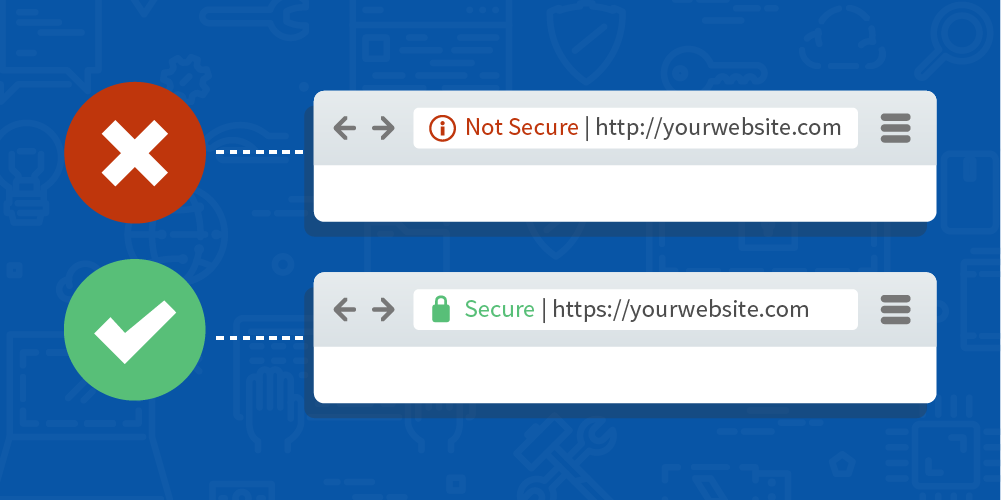 SO…. The next thing to check is the URL itself.
One key indicator of a fake site is a misspelled URL. Fraudsters may change up a URL name slightly, like using amaz0n.com, or they may change the domain extension — like amazon.org instead of amazon.com.
Mispellings within the website itself is good reason to be suspicious of the website.
("Pinch" to make image larger)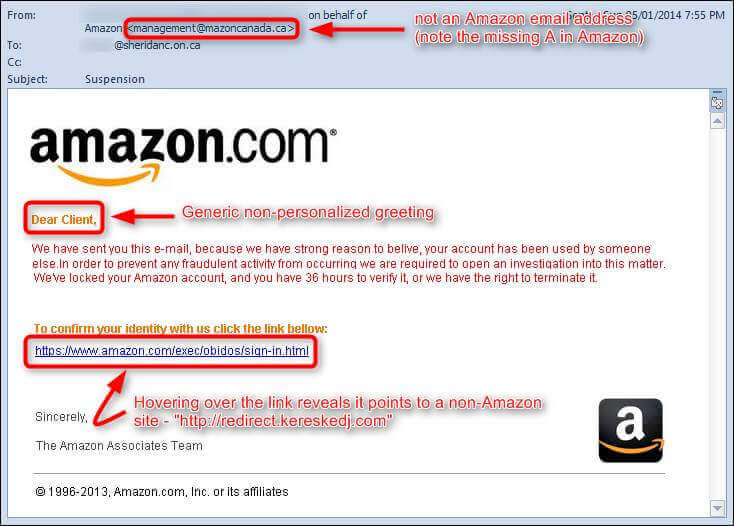 If you are still uncertain, look for the following "trust indicators" on the website:
A privacy policy
A return policy
Contact information for the business, like a phone number and address
Look for reviews (and beware of mispellings)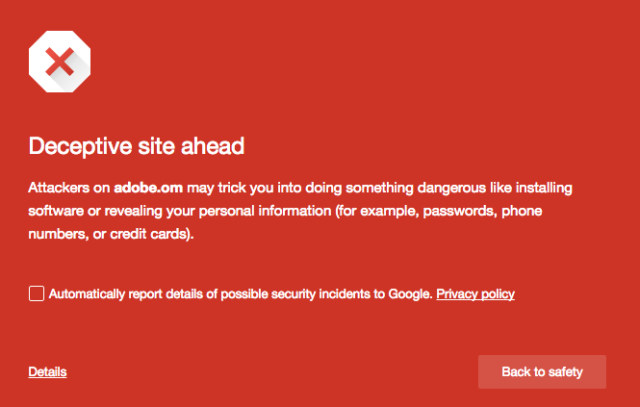 AND, in general, avoid any deals that seem too good to be true, because they likely are!