Just like using any part of the Internet, using "QR Codes" comes with a little bit of a risk. So, we have provided a few tips to stay safe when you come across a "QR Code."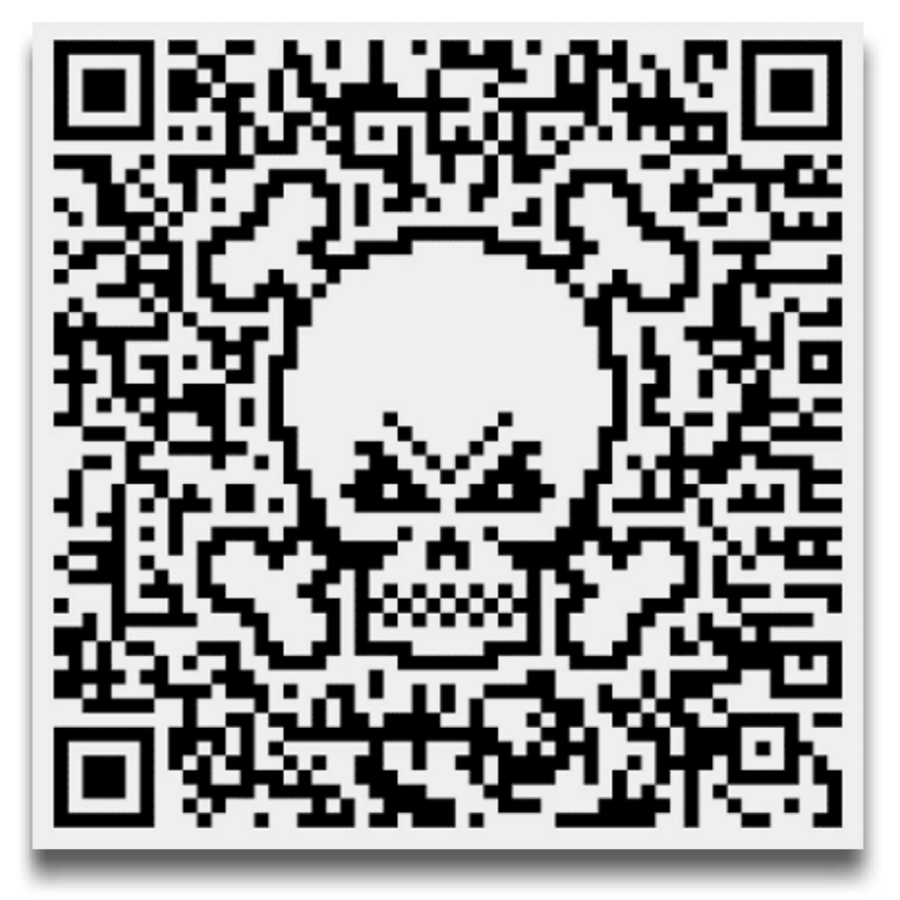 As you may have heard, some people are using QR codes to "scam" people.
But you can avoid those scams by being aware of a few safety tips.

Be weary of randomly placed "QR Codes" in public.
Hackers can place malicious QR codes in public, sometimes covering up legitimate QR codes.