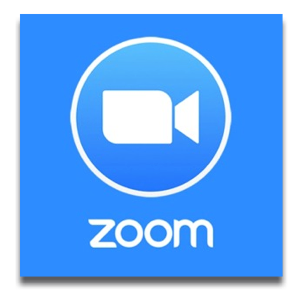 Zoom is often used for telehealth video calls because it is HIPAA compliant AND you do NOT have to download the Zoom app to participate in a Zoom telehealth video call.
This tutorial will walk you through the process of using your tablet to enter and participate in a scheduled Zoom telehealth video call without downloading the Zoom app.
After this walk through, you will be given the opportunity to download the Zoom app if you desire.
Tap "Next Page" to continue.