1. Open the camera on your phone.
2. Make sure the back camera is active (the camera facing AWAY from you).
(Tap here learn how to switch cameras.)
3. Center the "QR Code" in the middle of your screen and hold it still for a few seconds.
(Don't "snap" a picture – just hold the phone still)
4. Tap the "link" that pops up on your screen.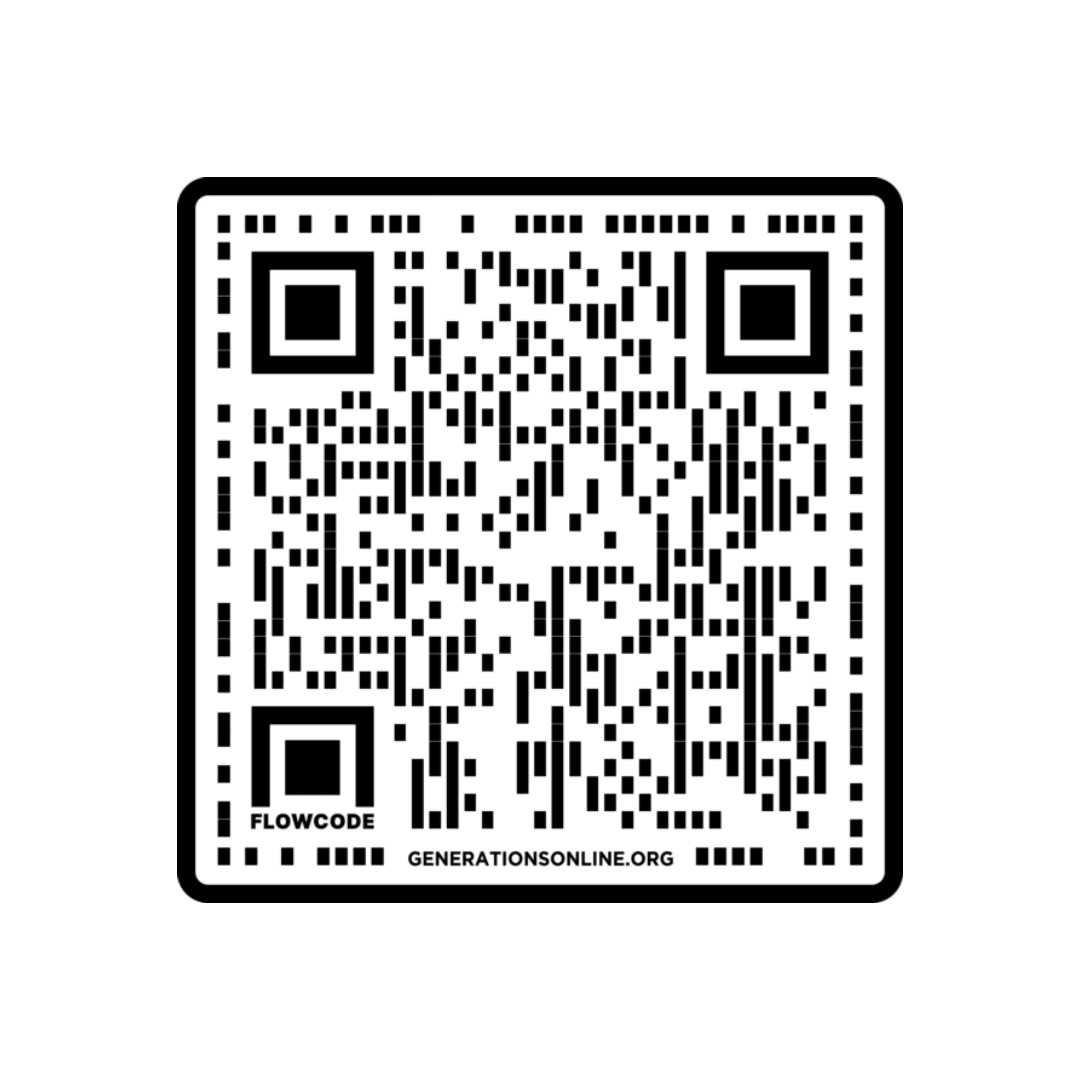 5. The "link" will open a new page on your screen!